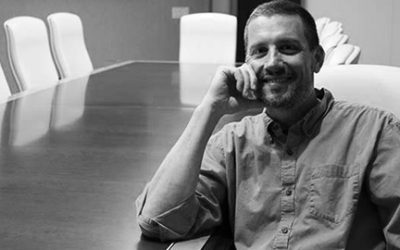 Michael Bailey, PRESIDENT
Mr. Bailey graduated from the University of Illinois at Chicago in 1997 with a Bachelor of Architecture in Design. He is licensed in the State of Illinois and a member of NCARB (National Council of Architectural Registration Boards) and also holds membership in ALA (Association of Licensed Architects). He has over 21 years of experience, both new construction and remodeling/renovation, in single family residential, multi-family residential, commercial and institutional with a specialty in senior housing for the elderly and skilled nursing facilities.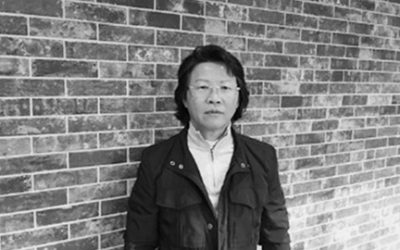 Robert Kim, Senior Architect & Project Designer
Mr. Kim graduated from Iowa State University in 1987 with a Bachelor of Architecture and is licensed in the State of Illinois and a current member of ALA. He has over 31 years of experience in design and management, for full service hotels, office complex, skilled nursing, assisted living, congregate living facilities and senior living facilities.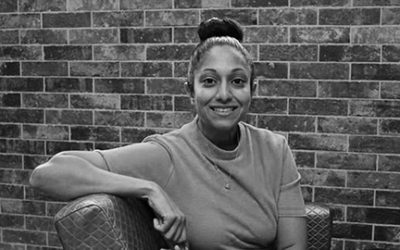 Nisha Shah, DIRECTOR OF interiors
Ms. Shah graduated from The Illinois Institute of Art at Chicago in 2007 with a Bachelor of Fine Arts in Interior Design. She has over 14 years of commercial, residential, senior living and healthcare design experience and oversees all aspects of project design and administration, from initial concept development through installation and project completion.